Book Review: Future Home of the Living God by Louise Erdrich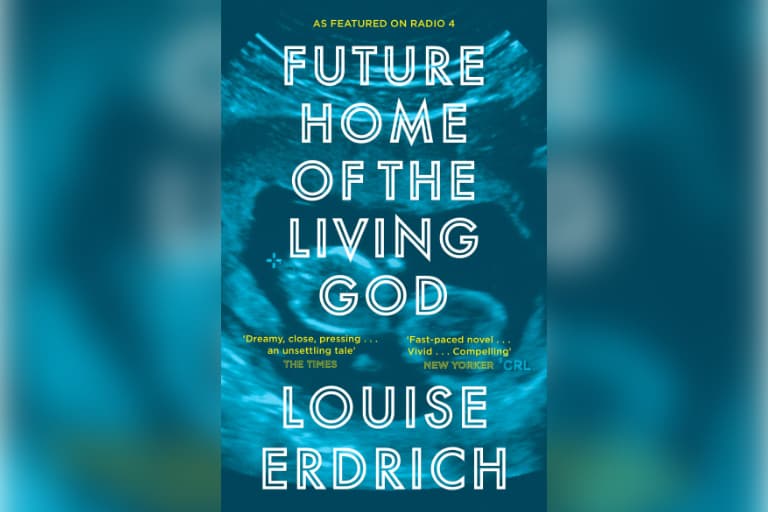 Ouch. This book was brutal in a Handmaid's Tale type of way. If it were a movie, there are a lot of moments where I'd have to look away.
Perhaps the most disturbing thing was that, with the state of our current world, some of the scenes in the book don't seem too far-fetched. But, overall, I really enjoyed it. The characters were easy to care for. I like books where not all of the relationships between the characters are bleak and damaged. There was some of that in this one, for sure. But there were also many normal human relationships where people hurt each other, forgive each other, and were there for each other no matter the cost.
That's one thing that set this book apart for me. It was bleak for sure. But underneath that was the triumph of human beings caring for each other and sacrificing for loved ones. This book had a big heart. It's one I'll probably read again.