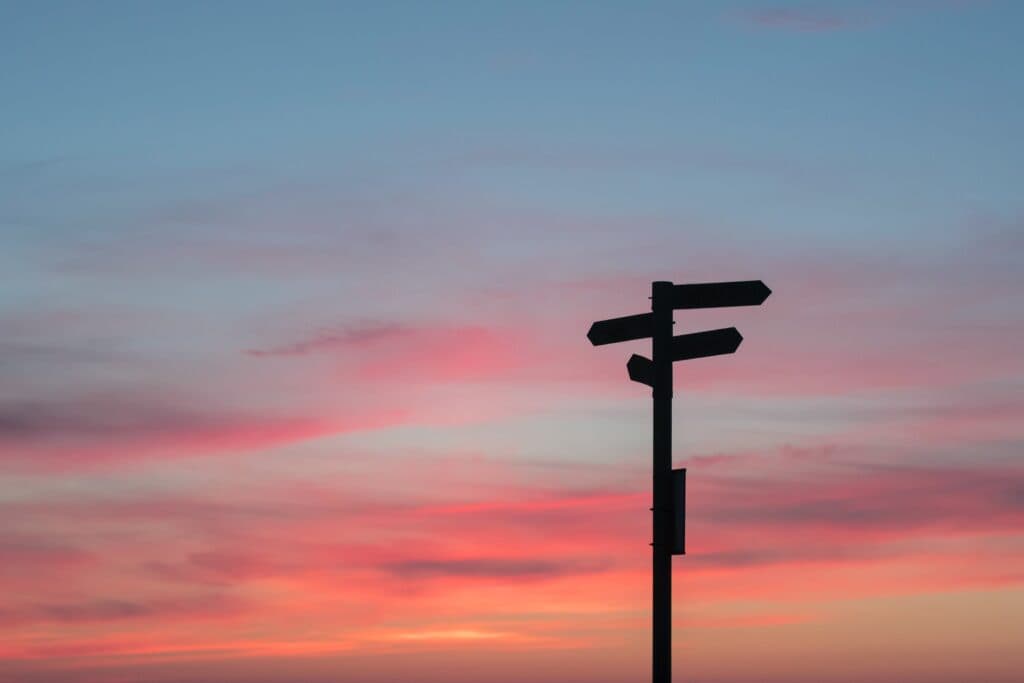 Photo by Javier Allegue Barros on Unsplash
I've had this blog for a long time and not done much with it. A lot of the content here is pretty old and doesn't really have much of a focus. That's probably a reflection of me as a person.
So, I'm making some changes. From now on I'm not posting anything that doesn't fit explicitly with my mission to Change the World By Changing People. Starting with myself.