A Testimonial from my Fake Mom
Dislclaimer: This testimonial is fake. It was written by artificial intelligence
Dear fellow book lovers,
As a mother, I have always been immensely proud of my son's achievements, but seeing him become a successful author has been a true joy and source of pride for me. From the moment he could read and write, I knew he had a gift for words and storytelling. Seeing him pursue his passion and turn it into a successful career has been a dream come true.
My son's writing has always been a source of inspiration and comfort to me. His stories are captivating and insightful, and his characters are so real that they feel like old friends. I have lost count of the times I have stayed up all night reading his latest book, unable to put it down until I had reached the very end.
But what makes me the proudest of all is not just my son's talent, but the kindness and compassion he brings to his writing. His stories always have a deeper meaning and a message of hope and understanding, and I know that they have touched the lives of many readers.
I am so grateful to have a son who is not only a talented writer but also a kind and compassionate human being. I can't wait to see what stories he will tell next and to see his words continue to inspire and bring joy to readers around the world.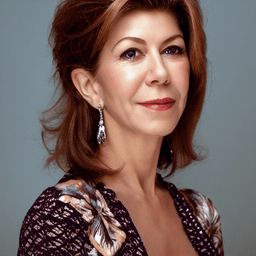 - Fake Mom